Asi parece y asi se esparcio la noticia por todos lados, luego de que Frida dijera para el diarion sueco Aftonbladet: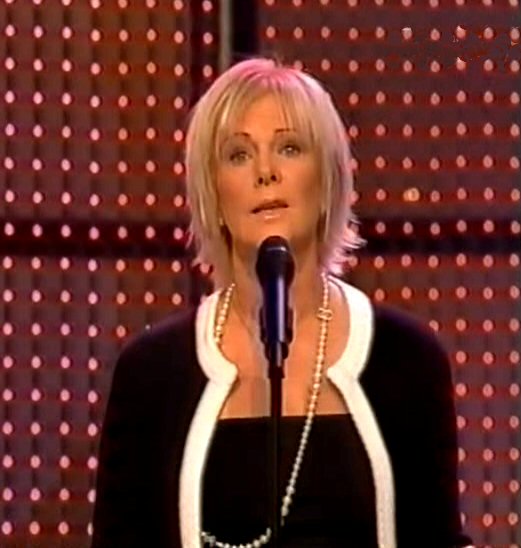 "- I'm singing together with a musician on a new album that will be released eventually."
También hizo mencion de sus proyectos musicales en el video de la sesion de fotos y backstage.
En mi opinion todo se relaciona con Jon Lord y el evento de Zermatt en el que ella dijo participaria este año. Aunque tal vez Jon Lord la invite a grabar otro album!
De todas maneras si hay algo de cierto en esto es porque salio directamente de la boca de Frida asi que solo nos queda esperar...